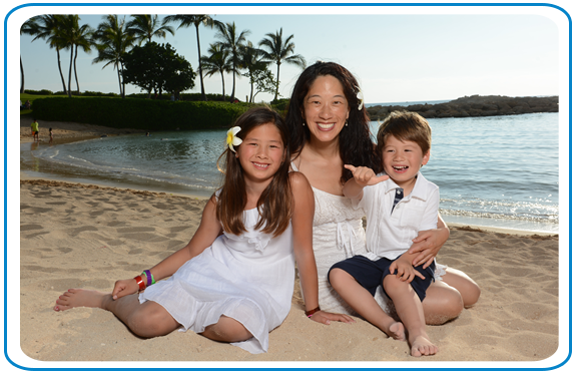 Dr. Kwok's Credentials
Dr. Kwok entered the field of obstetrics and gynecology to provide women with comprehensive health care during all phases of their lives. She achieved her undergraduate degree in integrative biology at the University of California, Berkeley, her master's degree in physiology and biophysics at Georgetown University, and her M.D. from George Washington University School of Medicine and Health Sciences. She is a proud member of the American Congress of Obstetricians and Gynecologists, a fellow of the American College of Obstetrics and Gynecology, and is certified by the American Board of Obstetrics and Gynecologists.
Why Choose Us
When you choose us for your obstetric and gynecologic care, you are making a healthcare decision that lasts a lifetime. We will be there for you every step of the way, from checkups to childbirth. Our patients are our priority, and we commit ourselves wholeheartedly to taking your health journey with you. The choice is simple. For better care, attention, and compassion schedule your appointment at our practice today.